economical, reliable, accurate
Process reliability is critical in the manufacturing industry and directly depends on selecting the right dispensers. Since adhesive bonding or potting usually take place towards the end of the process chain, mistakes have a particularly wide-ranging impact.
You're in good hands with the rugged adhesive bonding, dispensing and potting machines from Scheugenpflug. Our equipment has proven its worth over several decades. From precise and repeatedly accurate application of 1C and 2C materials to multi-piston dispensers for batch production, to small quantity and micro dispensing, we have the right dispenser for all your needs.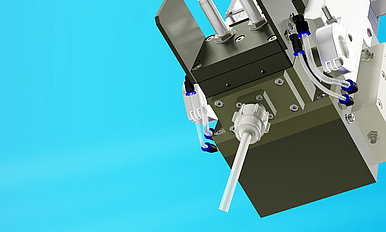 VOLUMETRIC PISTON DISPENSERS
Whether working with liquid or highly viscous materials, filled or unfilled, abrasive or non-abrasive, 1C or 2C materials: these are the "jack-of-all-trades" among dispenserss and can be used for a wide range of applications.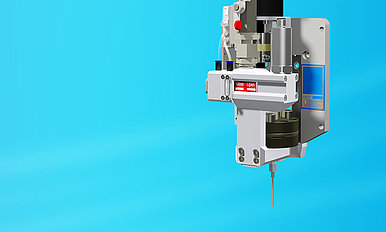 GEAR PUMP DISPENSERS
The specialized dispenser for continuous bead application is typically used for the application of liquid seals or to apply adhesive as part of joining processes.