Well positioned all over the world
A smooth and efficiently running system guarantees success. Throughout the lifespan of your system we are there to provide you with production support, training offers, on-site technical service and fast delivery of critical spare parts.
To be able to offer these services on a global scale and at a consistently high standard of quality, we have a worldwide network of subsidiaries and partnering companies.
You can reach us anywhere in the world – by phone, online or on-site!
Scheugenpflug Subsidiaries
International Sales Partners
GERMANY
CHINA
USA
MEXICO
IAS CC Mexico
Atlas Copco Mexicana
Blvd. Abraham Lincoln 13 Los Reyes
Zona Industrial CP 54073 Suc.
Parque industrial FINSA Km.117
Autopista Mexico-Puebla
San Juan Cuautlancingo
Puebla.
Cerrada Laurel #4 Av. Roble, Nave 03.

Postal Address: 722710
ROMANIA
THAILAND
Atlas Copco (Thailand) Ltd.
125 Moo 9, Wellgrow Industrial Estate
Bangna-Trad Road Km.36,Bangwua
Bangpakong, Chachoengsao 24130
Phone +66 63 273 8484
CZECH REPUBLIC / SLOVAKIA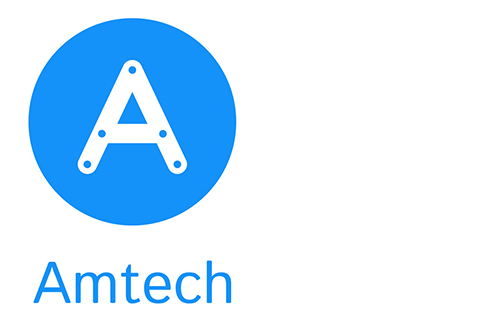 INDIA
Atlas Copco India Ltd.
Industrial Assembly Solutions ( IAS)
Atlas Copco Tools & Assembly Systems
301, 3rd Floor, Mantri Alpine
Above Crystal Honda Showroom
Near Bandal Estate
Bavdhan Bk.
Pune 411021
ITALY / SLOVENIA
ATRA S.r.l
Via Roveredo 1/A
Z.I. Paradiso 33170
Pordenone
Phone +39 434 550 882
Fax +39 434 555 974
info@atra.it
www.atra.it
MOROCCO / TUNISIA / ALGERIA
Accelonix Tunisia SUARL
10 Avenue Habib Bourguiba
Immeuble Zaphyr-App B3-1
2080 Ariana
Phone +33 6 89 33 02 09
www.accelonix.com

SOUTH KOREA
ETC CO.,LTD.
Daehyun Techno-World. # 1009
174 Ohjeon-Dong, Uiwang-Si,
Kyunggi-Do, Korea (437-753)
Phone +82 31 427 2530
Fax +82 31 427 1781
wblee@etcco.kr
www.etcco.kr