Certified quality from Scheugenpflug
Our international certifications for both environmental and quality management clearly show that sustainable action is a high priority for Scheugenpflug GmbH.
We make every effort to:
offer our employees a safe workplace in a healthy working environment;
use resources efficiently, avoid emissions, and continuously reduce waste in order to cause the environment as little harm as possible and preserve it for future generations;
constantly expand our very close business relationships with our satisfied customers and always inspire them with high-quality products and services.

We demonstrate the success of our efforts and our compliance with the underlying standards to our customers and stakeholders transparently through globally recognized certifications from independent bodies.
WHAT THE CERTIFICATIONS MEAN FOR US ...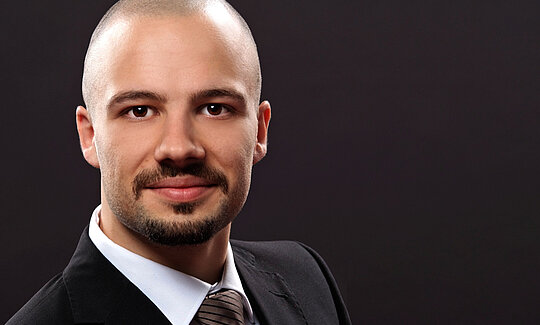 Thomas Keiper – SHEQ Manager Electronic Dispensing
The health and satisfaction of our employees is as important to us as protecting the environment and keeping our customers and partners happy. Effective, efficient processes that meet the requirements of relevant standards and legislation make a crucial contribution to our success.