We will assist you with advice and action
The success of your adhesive bonding, dispensing or potting process does not only depend on the technology and material selection.
It is also the result of individually tailored services and thus our experts who support you. In our Academy you will get to know, understand and master our machine technology as well as the adhesive bonding, dispensing and potting processes. Let's talk about your needs and potentials!
RAINER HASLAUER - TRAINER ACADEMY
Before joining Scheugenpflug in 2005, Rainer held several posts as an industrial mechanic and CNC/PLC specialist in the fields of machine tooling and mechanical engineering. He began his career at Scheugenpflug in customer service, before being moved to product management, ultimately becoming Head of Mechanical Design and Development and Head of Product Management. During these activities he became fascinated by the role of specialized knowledge in the dispensing industry. Now as part of the Scheugenpflug Academy, Rainer is committed to sharing his passion for lifelong learning and knowledge transfer with our global customers and Atlas Copco employees. As a vermit® Certified (Online) Trainer, Rainer makes use of the best possible training methods.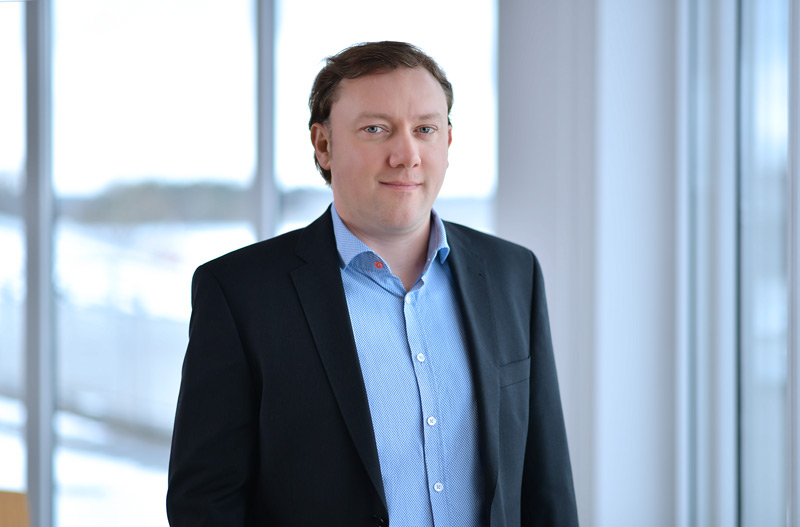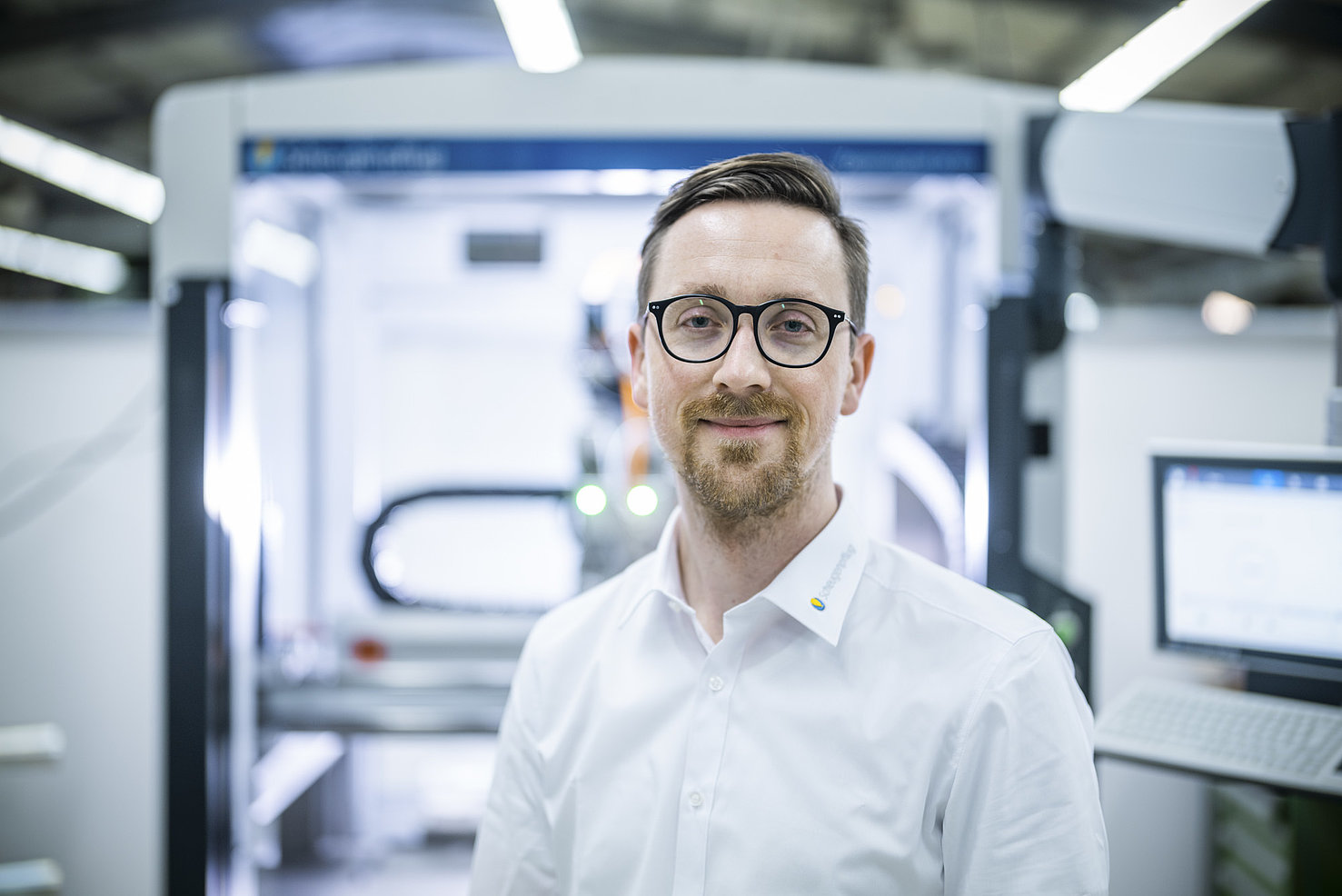 Dr. Maximilian Dullo
Before joining Scheugenpflug in 2019, Maximilian held several posts at the University of Würzburg as a network manager, lecturer and research consultant in the department of China Business and Economics. In his doctoral research he focused on user-oriented innovations in the technology sector. In the Scheugenpflug Academy, Maximilian is an experienced trainer and learning developer with a broad portfolio of teaching methods. His passion for adult learning stems from more than seven years of experience in teaching and personal development. Maximilian is a certified DVS®-EWF European Adhesive Specialist.